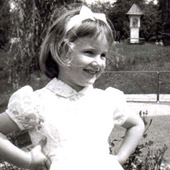 childhood
Ina Maria Schmid, birth name Pirker, born June 20, 06 in Warmbad Villach, married, lives in 1957 Villach.
Read more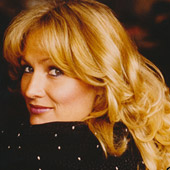 How
everything
started
Karl Lagerfeld († 85) stands for fashion, Ina Maria Schmid for nail design. Both are a brand name and a cult figure worldwide - ingenious, ...
Read more
Their
Training
A serious injury led to the abandonment of her ski racing career and Ina Maria Schmid began a commercial training and completed it in 1976 ...
Read more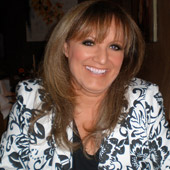 Their
Tasks
About the love for people, the passion for an industry and great success on the smooth floor of the nail branch show how to ...
Read more
The
Brand
Cesars
Secrets
Ina Maria Schmid passed 23 years of professional experience in the nail salon (1979 - 2002), among many others, to Christian Cesar and made him
Read more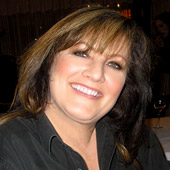 Their
literature
The first and state-of-the-art specialist literature on the topic of "nail art" was published by Ina Maria Schmid. The required
Read more
Their
Trademarks
and
Associations
She founded the respective country academies in the European countries and placed them under the trademark-protected umbrella organization in 2001 ...
Read more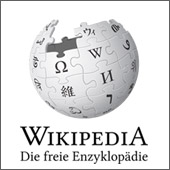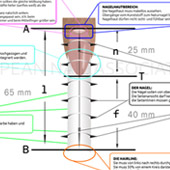 Revolution
In 2015, the global innovation and revolution in the nail industry took place with the trademarked "Golden Section" and "Sectio Aurea".
Read more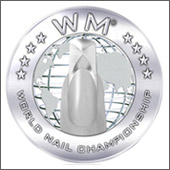 World Nail Championship
The world's most important event in the nail industry, the WORLD NAIL CHAMPIONSHIP, takes place ONLINE on September 01st every year.
Save the date: 01/09.2021/XNUMX. Live on Facebook.

Read more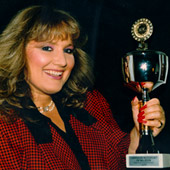 Competitions
Ina Maria Schmid revolutionized the rating system for the entire championships in Europe and worldwide, creating the objective one ...
Read more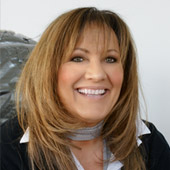 INTERVIEW
Ina
About
Ina
1. INA, WHAT IS THE SECRET OF YOUR SUCCESS? I owe EVERYTHING to women. And women owe everything to me. I have to …
Read more